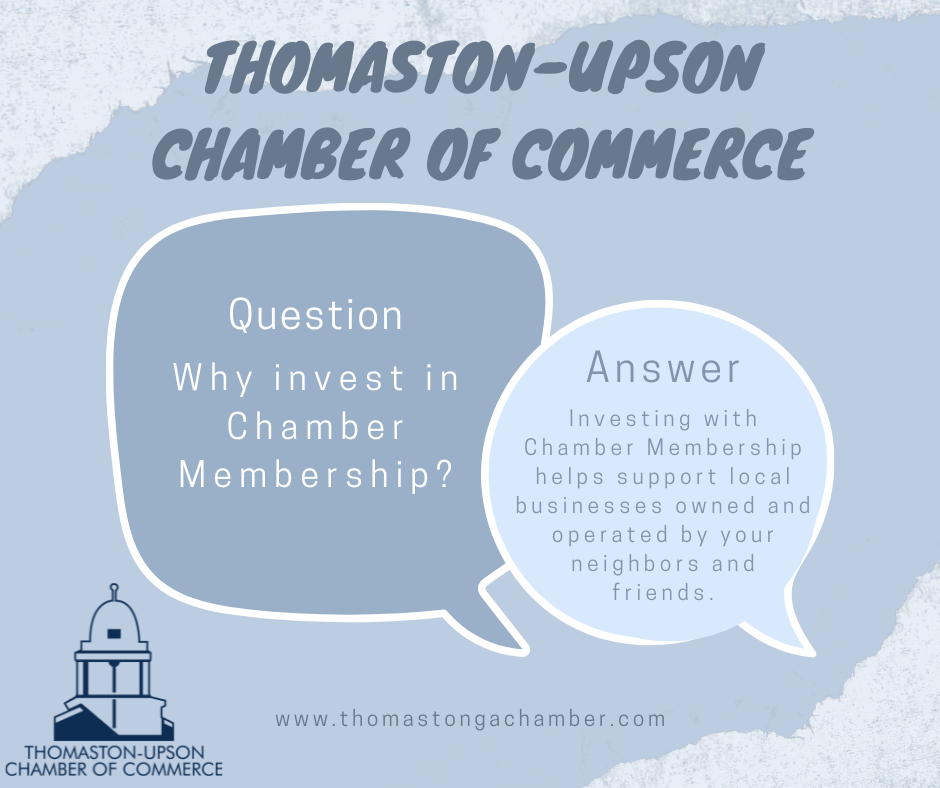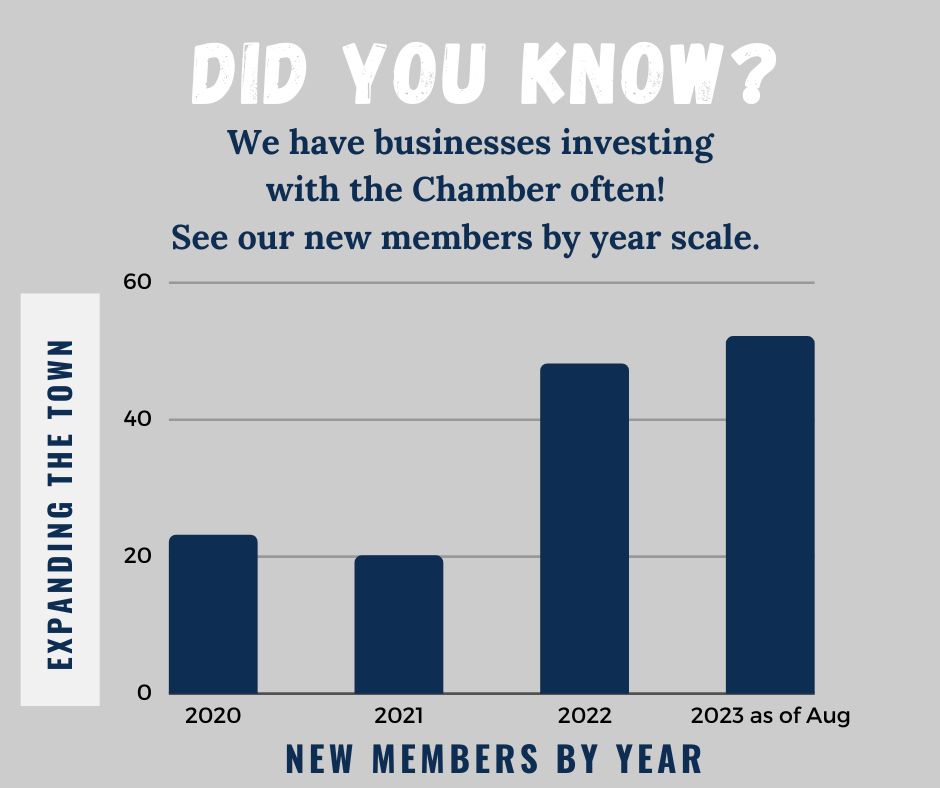 Devotionals from our Members
"We see value in being a member of the Thomaston-Upson Chamber of Commerce because as a small business, it's important for us to have opportunities to network with other small business owners."
Bob Fletcher & Darren Day
Owners of Fletcher-Day Funeral Home
"I'm a Chamber Member as I believe in the Chamber's commitment to be an advocate for the local businesses in our community. When local leaders and businesses collectively leverage together, we can create positive economic growth that will benefit our citizens and businesses alike."
Phillip Bell
State Farm Insurance